Digital Economy & Security Collaborative (DESC)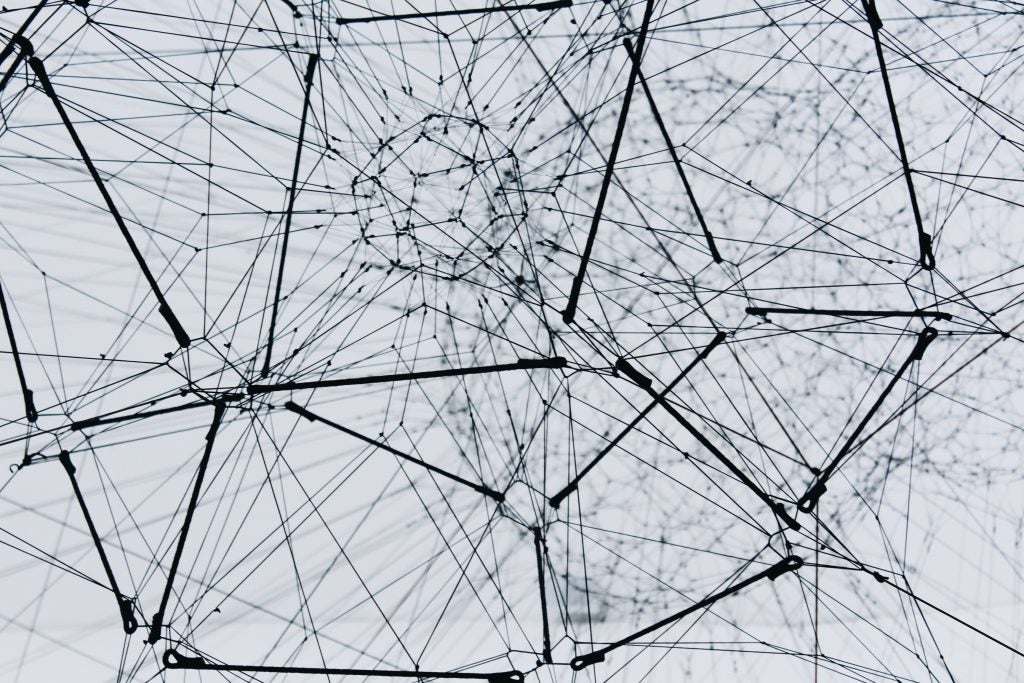 Under the leadership of Professors Kathleen McNamara and Abraham Newman, and with support from Georgetown's Board of Regents' Global Engagement Committee, the Mortara Center's Global Political Economy Project (GPEP) is launching a new initiative. The Digital Economy & Security Collaborative (DESC) will convene faculty and students to explore practical problems at the intersections of digital technology, security competition, and the global economy. DESC's goal is to build the necessary intellectual infrastructure to grapple with pressing global problems in these fields by promoting new research, training the next generation of practitioners, and disseminating findings through publications and events. 
This spring, DESC is launching a speaker series and faculty working group.  On April 28-29th, 2022, we hosted a DESC workshop at the Mortara Center that convened over 30 scholars to discuss the key issues at the intersection of the global digital economy and national security.