Welcome to the Mortara Center
The Mortara Center promotes scholarly, interdisciplinary research by faculty and students, advancing policy-relevant knowledge about international political, social, and economic issues, and generating communities of research and practice on key global concerns.
No upcoming events are scheduled.
Subscribe to our YouTube Channel to view recordings of past events!
Interested in the Global Political Economy Project (GPEP)?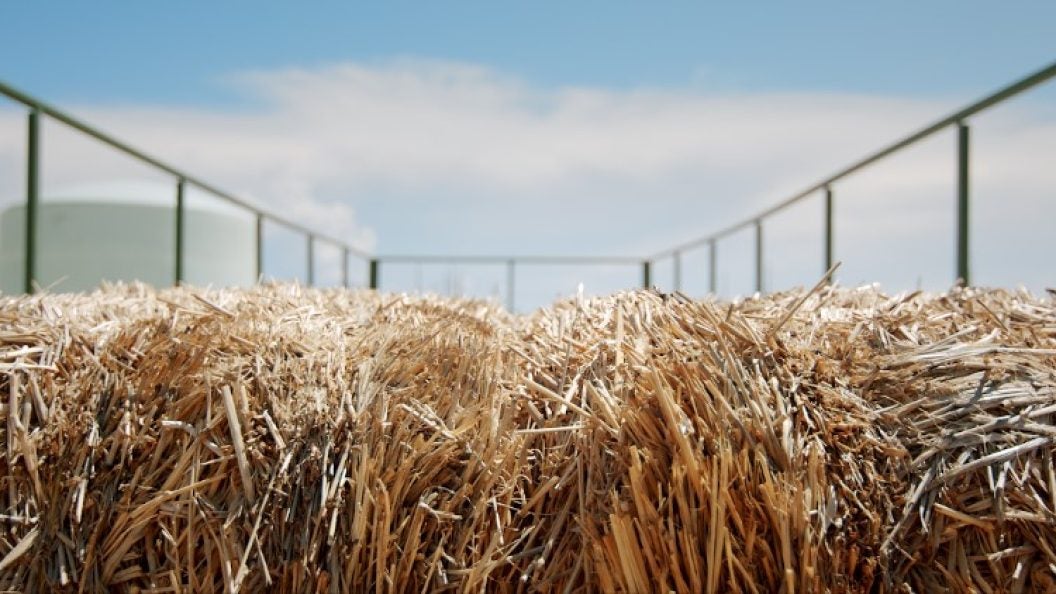 This past summer, Anya Wahal, a Mortara Undergraduate Research Fellow from the Class of 2023, conducted research and filmed a documentary on the impact of drought in the Colorado…