Welcome to the Mortara Center
The Mortara Center promotes scholarly, interdisciplinary research by faculty and students, advancing policy-relevant knowledge about international political, social, and economic issues, and generating communities of research and practice on key global concerns.
Mortara Center News
The Mortara Center was recently awarded a $300,000 grant from the Open Society Foundation's Program on Economy Justice to support its Global Political Economy Project (GPEP). Led by Professors Kathleen McNamara and Abraham Newman, this project will knit together a community of scholars committed to an alternative vision of globalization focusing on the ways in which global markets shape peoples' lives and identifying how it might be harnessed for the greater good.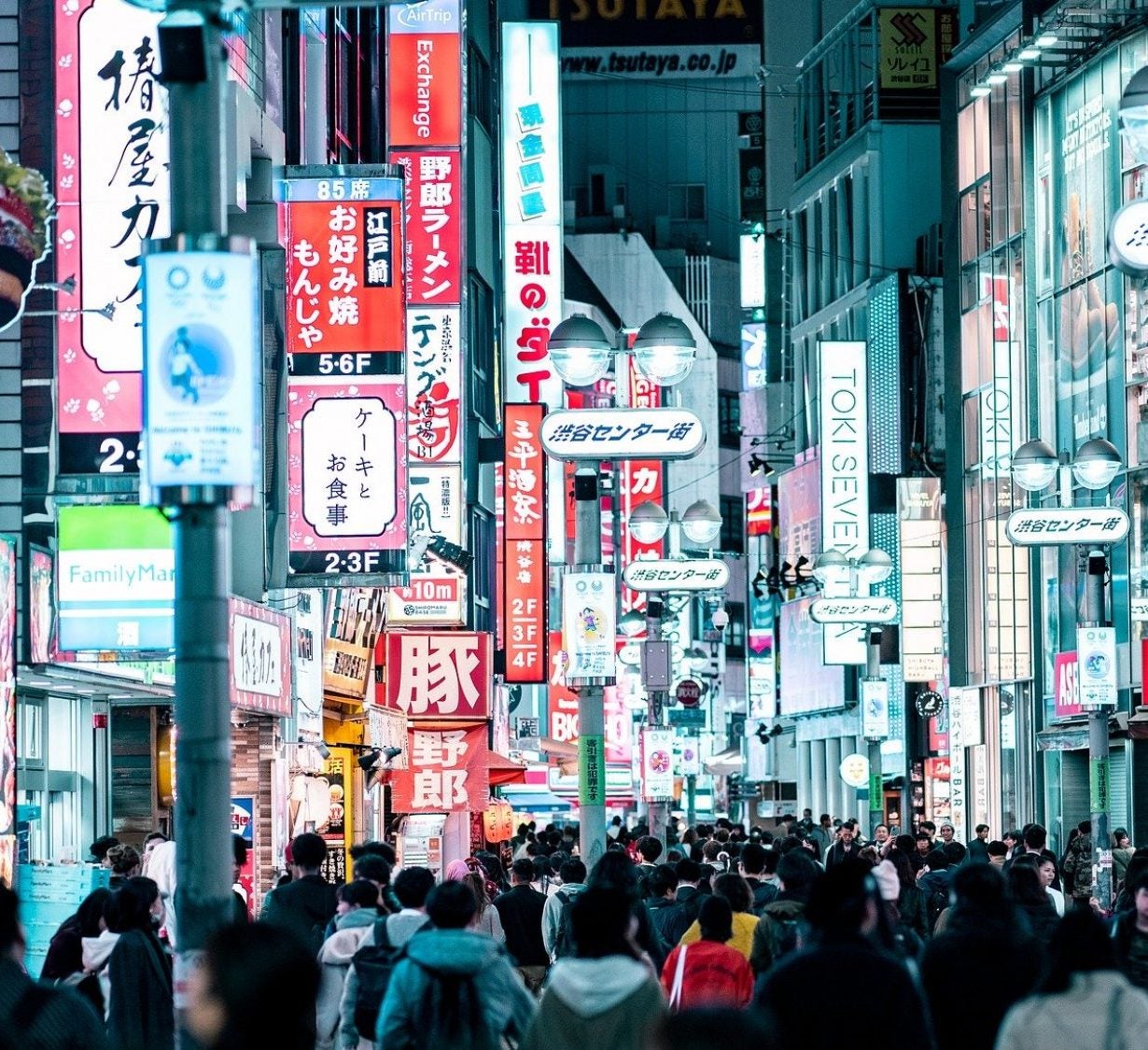 The Director of the Mortara Center, Dr. Abraham Newman's book Of Privacy and Power, was named one of the best books of 2019 by Foreign Affairs. We live in an interconnected world, where security problems like terrorism are spilling across borders, and globalized data networks and e-commerce platforms are reshaping the world economy. This means that states' jurisdictions and rule systems clash. How have they negotiated their differences over freedom and security? Of Privacy and Power investigates how the European Union and United States, the two major regulatory systems in world politics, have regulated privacy and security, and how their agreements and disputes have reshaped the transatlantic relationship.