Welcome to the Mortara Center
The Mortara Center promotes scholarly, interdisciplinary research by faculty and students, advancing policy-relevant knowledge about international political, social, and economic issues, and generating communities of research and practice on key global concerns.
Find Mortara on social media!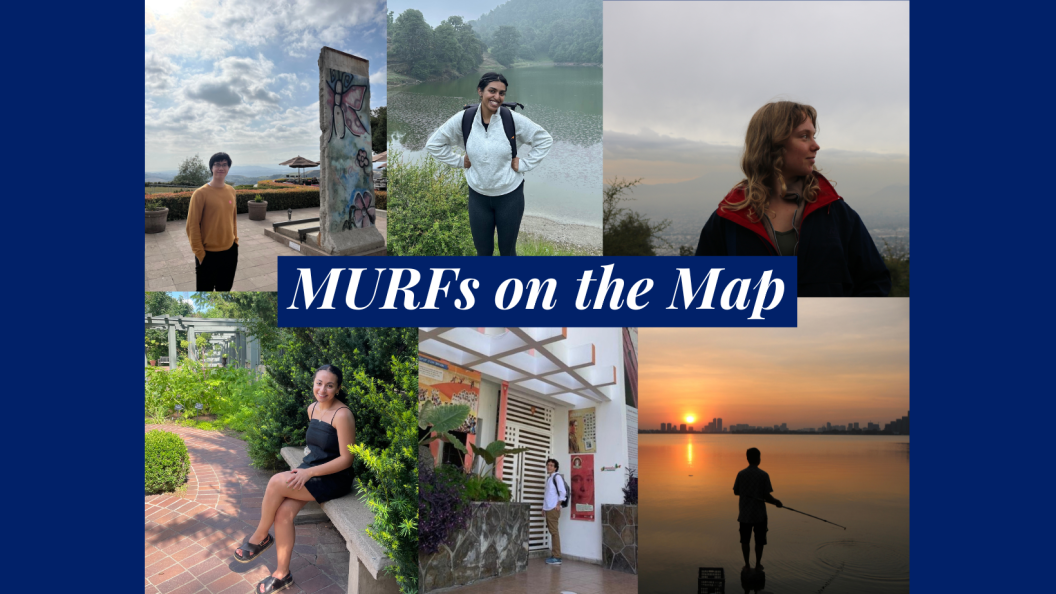 The Mortara Undergraduate Research Fellowship (MURF) is a four-year research program for undergraduate students in the School of Foreign Service (SFS). Students are selected in the spring semester…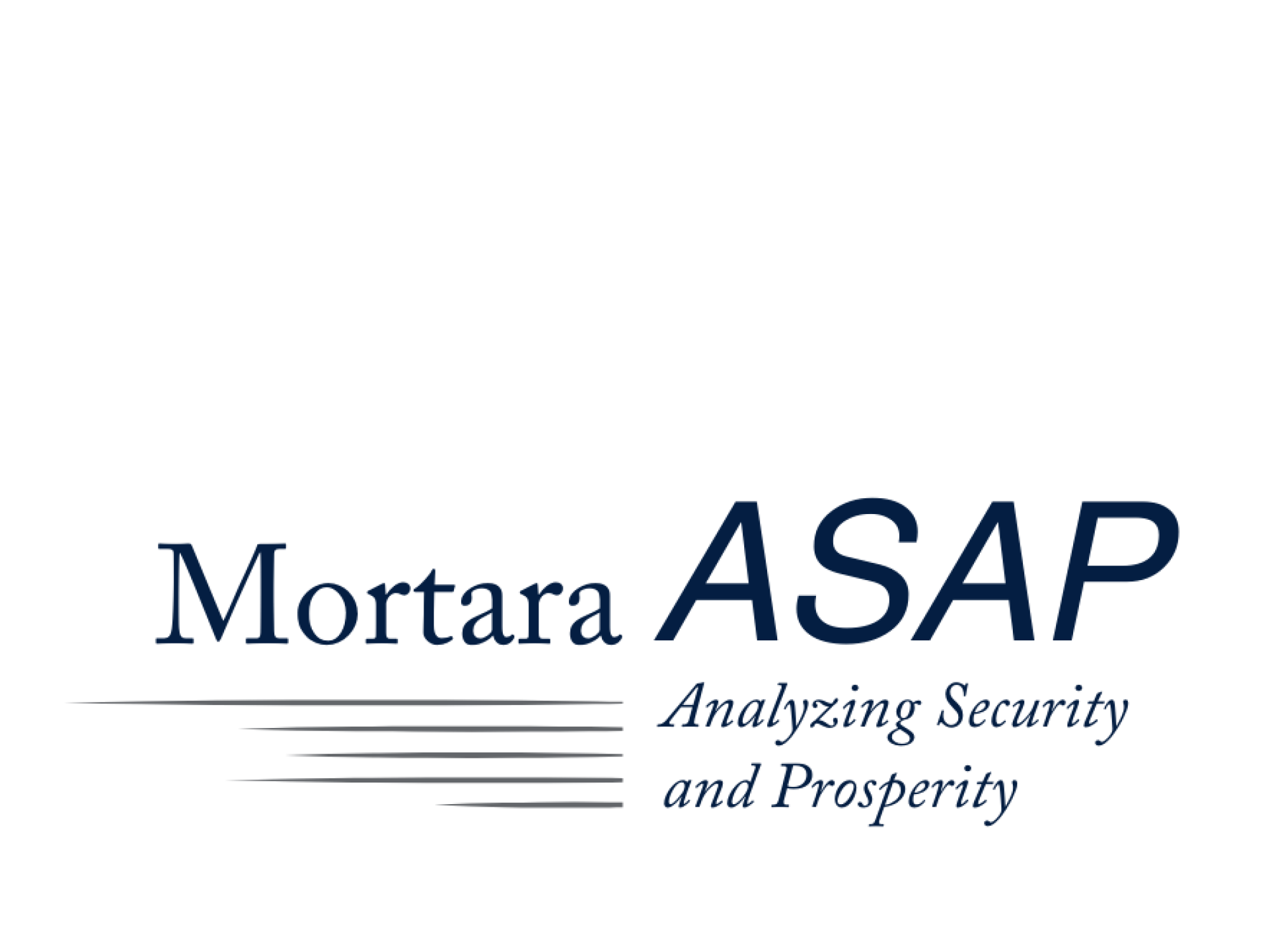 Introducing Mortara ASAP
Mortara ASAP: Analyzing Security and Prosperity is the Mortara Center's new grant program to support research on security and prosperity (broadly defined). Find out more here.
Interested in the Global Political Economy Project (GPEP)?
No upcoming events are scheduled.