Welcome to the Mortara Center
The Mortara Center promotes scholarly, interdisciplinary research by faculty and students, advancing policy-relevant knowledge about international political, social, and economic issues, and generating communities of research and practice on key global concerns.
Oct. 3
Mortara Center
3:30 pm
Nov. 7
Mortara Center
12:30 pm
Subscribe to our YouTube Channel to view recordings of past events!
Interested in the Global Political Economy Project (GPEP)?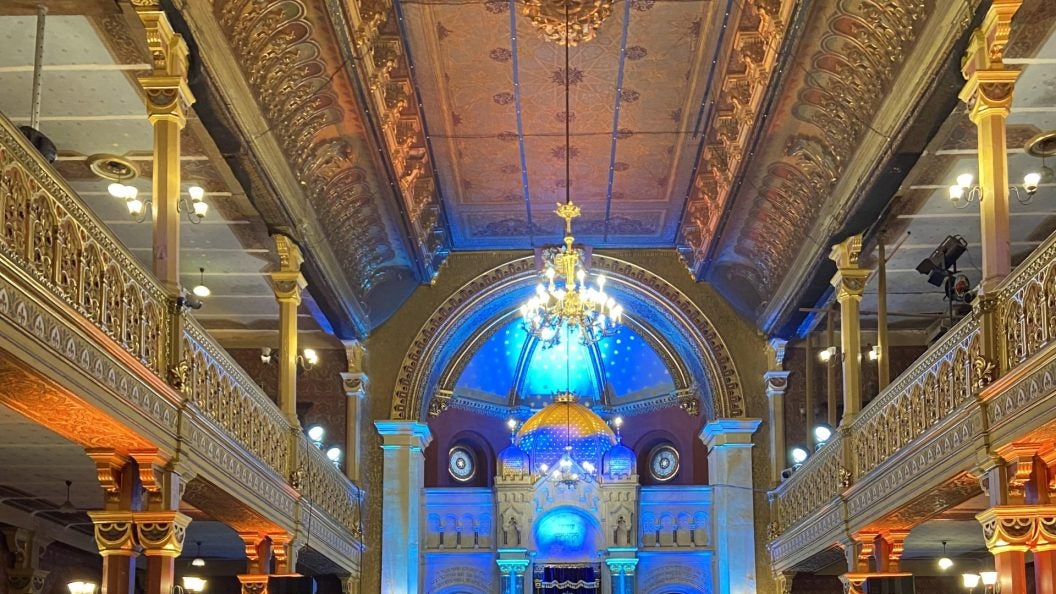 Over the summer of 2022, Mortara Undergraduate Research Fellow Sofia Doroshenko (SFS '24) traveled to Krakow, Poland to conduct research with Professor Jessica Roda on the city's…