Lepgold Book Prize

Lepgold Book Prize
The Georgetown University Lepgold Book Prize honors Joseph S. Lepgold, a Georgetown University Government and School of Foreign Service professor who died in a tragic hotel fire in Paris in December 2001. The prize honors exceptional contributions to the study of international relations, with particular emphasis on the resolution of critical policy challenges, published each calendar year.
The prize awards $1,000 to the author of the best book in international relations, broadly conceived, each year. To receive the award, the winning author agrees to give a lecture on his or her scholarship at the Mortara Center.
The deadline to submit nominations for this year's award is June 1, 2020. For information on how to submit nominations, please email us at mortaracenter@georgetown.edu.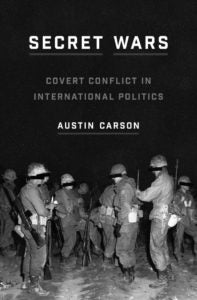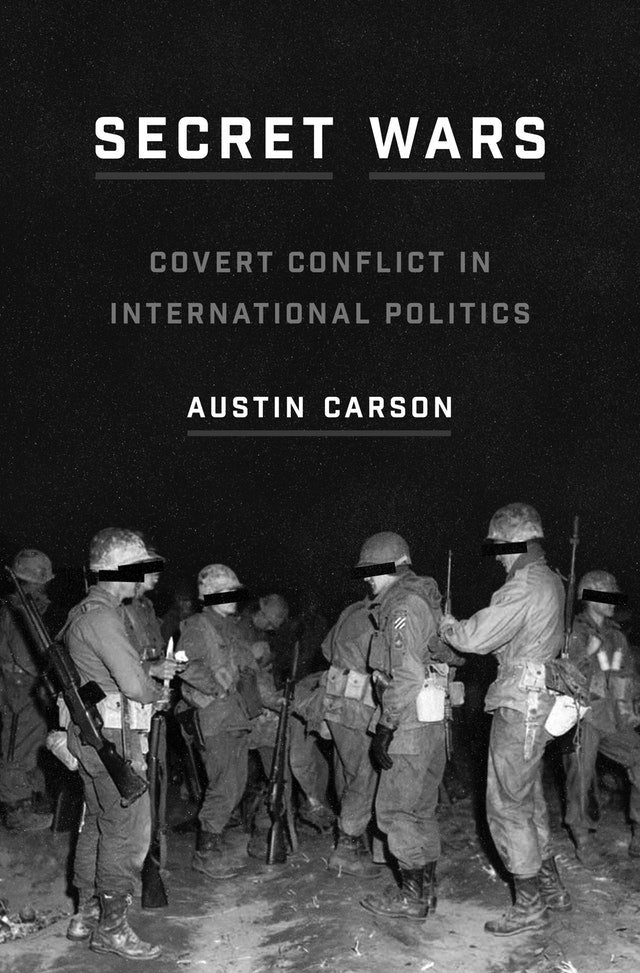 2018 – Secret Wars: Covert Conflict In International Politics by Austin Carson
The 2018 winner was Austin Carson, who received the prize for his book Secret Wars on covert conflict in international politics. It is the first book to systematically analyze the ways powerful states covertly participate in foreign wars, showing a recurring pattern of such behavior stretching from World War I to U.S.-occupied Iraq. Carson is currently an assistant professor in the Department of Political Science at the University of Chicago.
Past Winners of the Lepgold Book Prize